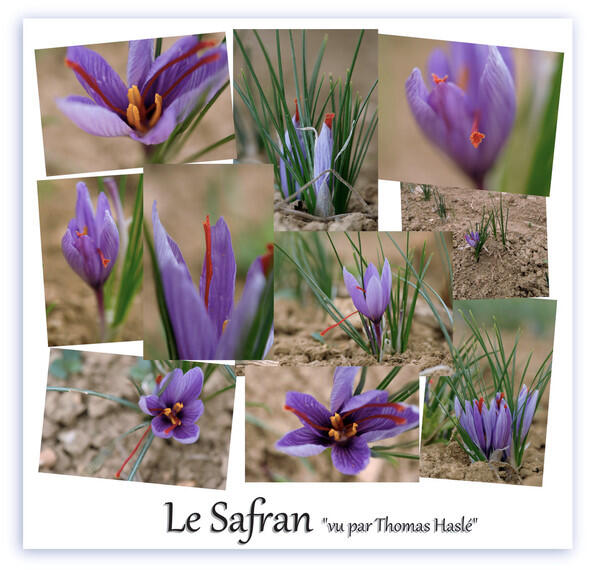 CULTURE DU SAFRAN
Chocolate factory / Confectionery,
Jam,
Spices and condiments,
Flowers and plants,
Agriculture / Horticulture / Fishing
in Neuvy-le-Roi
Visite de la Safranière pendant la récolte et vente de produits sur l'exploitation.

Visite et vente sur place de nos produits (safran et produits transformés + farine).

La visite de la safranière peut-être suivie d'une démonstration du blé à la farine avec un moulin de table.

Possibilité de faire une randonnée de 12 kms en partant de notre site, pour visiter les abords de Neuvy le Roi (idéal pour les clubs de randonnées).