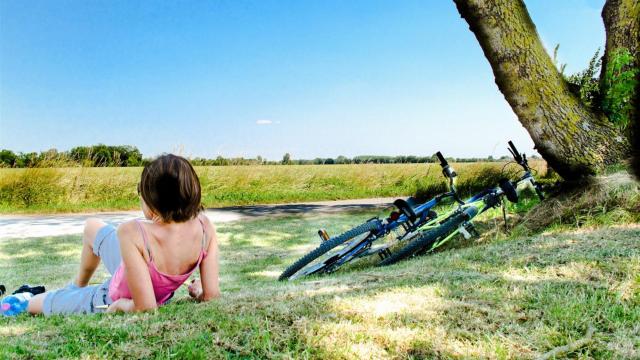 Travelling through Eure-et-Loir and Loir-et-Cher
From the source of the Loir in Eure-et-Loir, head for Saumeray, they continue another 28 km until you reach Châteaudun, a town steeped in history.
Then continue your journey towards Cloyes-sur-le-Loir and its famous tanning mill. Carry on for another 18 km and then stop off at Fréteval or Morée, two charming villages that are the perfect place to relax.