Loir river
territory's hallmark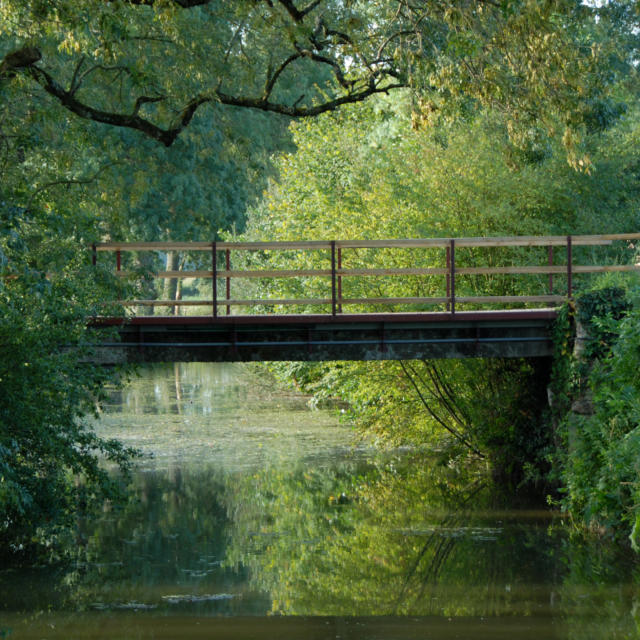 Bercé's forest
enchanted place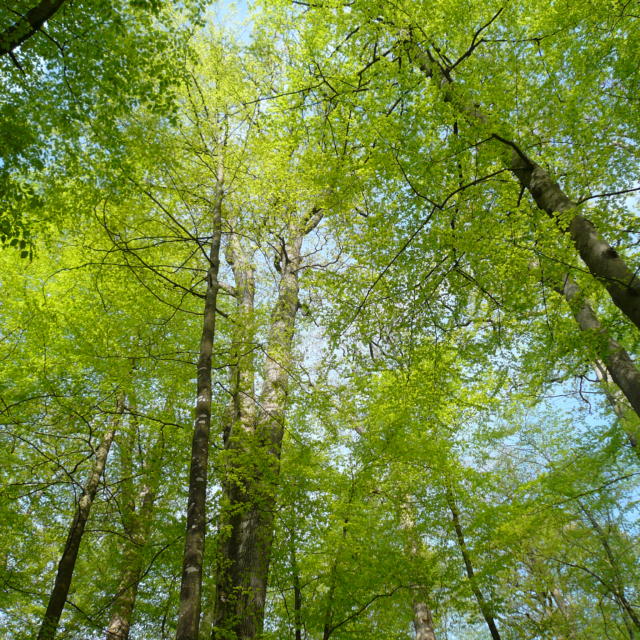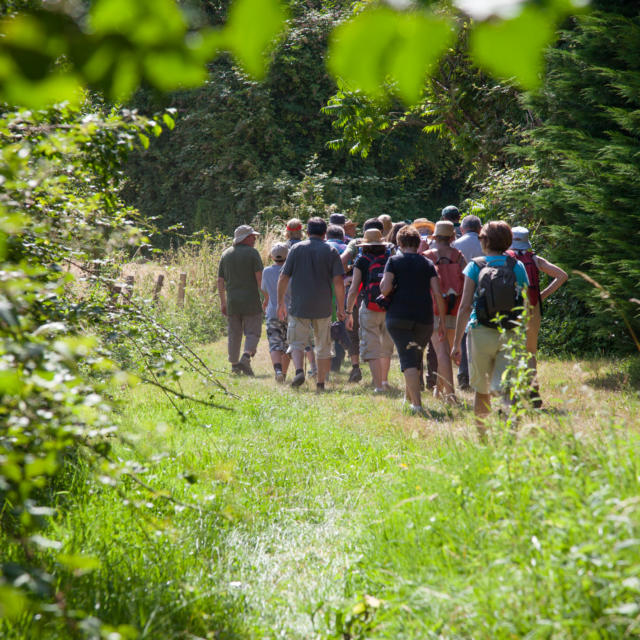 The Loir, a meandering river that forms natural loops along its entire length, lends a human dimension to the valley, bringing a mild climate with more hours of sunshine than neighbouring regions.
Bercé Forest, in the vicinity of Jupilles, north of Château-du-Loir, forms the green heart of the Loir Valley. Its exceptional features have led to it being declared an: exceptional forest.
There is no shortage of hiking trails here; wonderful trails that reveal the full beauty of the countryside. The Loir Valley is an exclusive hiking destination that is worth visiting for its walks alone.