Some of our secrets
Do you want to know everything about Loir Valley ? Here is a small selection of secret addresses that will kindle your senses ! From good addresses to find the best local products to the best panoramas by way of meeting artisans, become a real connoisseur of Loir Valley.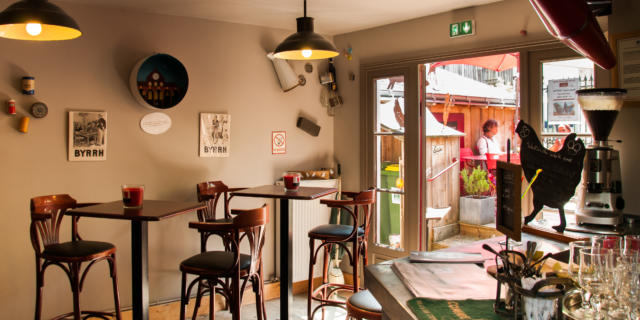 Where to find the best products ? How to keep Loir Valley's taste and share it ? Take a gourmet break and enjoy our local food !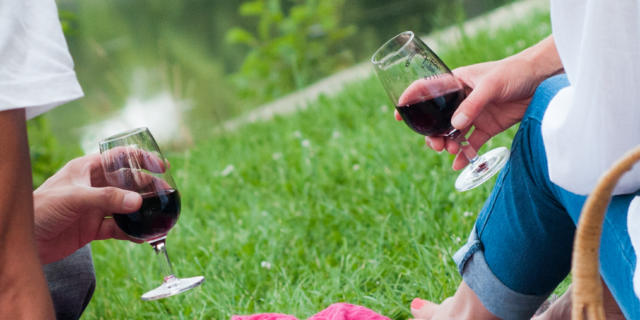 What about having lunch in an idyllic setting ? Here is a list of the best picnic's areas.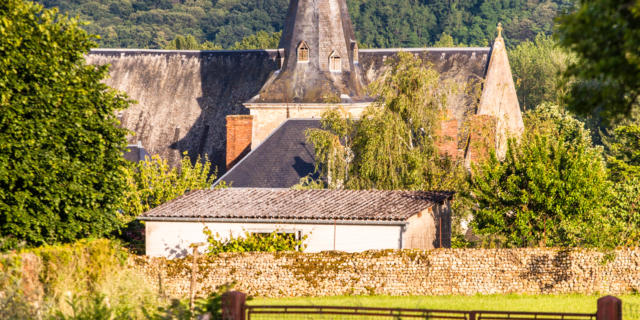 Magical lights, singular places … A colourful discreet paradis, stunning meadows, breathtaking landscape and typical villages … The Loir is the place to go to for countryside lovers and those who wants to get off the beaten track.
Let yourself be taken in a dreamlike world through the colourful, transparent, multicoloured, sparkling glass born from sand and fire. Discover the artisanal work of men and women who express their art through glass shaping.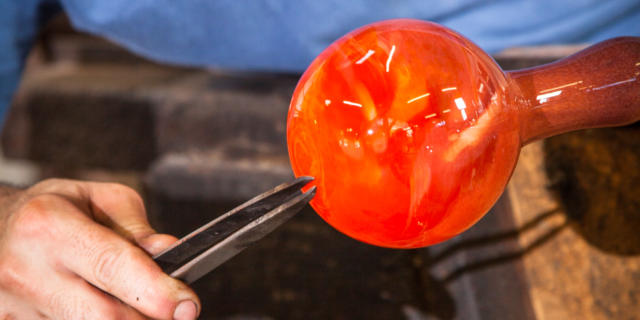 Vignes Vins Randos in Val de Loire, is a composition of 15 interactive walks through vineyards of Loire Valley that you can discover during the last week end of August ! Alone, between friends or in family come meeting wine-growers who will share their passion, savoir-faire and trade secrets.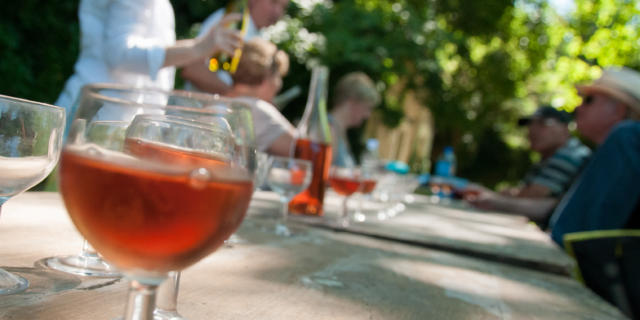 A la poursuite du temps caché
After the discovery of a mysterious unknown dormouse species, the professor Olafur Olafsson is called to study them. He is going to do an incredible discovery : these little dormouse feed with time ! They swallow the memory contained in some materials and use it to extend their lifespan. Thereby, they allow us to discover new information on Loir Valley …