Both Jasnières and Coteaux du Loir vineyards, which were developed during the Middle Ages, along the banks of the Loir and enjoyed by the likes of Rabelais, Ronsard and Henry IV, are very popular throughout Europe and further afield. This highly distinctive terroir is a very important element when it comes to customising wines. Using their extensive knowledge, and a clever combination of different chenins, local wine-growers have been able to create a range of wines that combine both traditional and unique elements.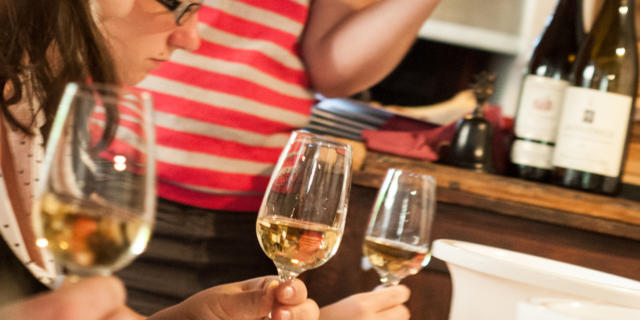 Les Coteaux du Vendômois, Coteaux du Loir and Jasnières wines have many special features with hues that range from white, red, and rosé to pale rosé or "gris." The reds produced from the Pineau d'Aunis wine variety are light with a lot of character and spicy tones: they can be chilled or drunk at room temperature. The whites produced from the Chenin blanc (or pineau de la Loire) grape variety develop an exceptional bouquet once harvested and are often great "vins de garde" (wines for laying down). You can identify these wines by their flinty taste.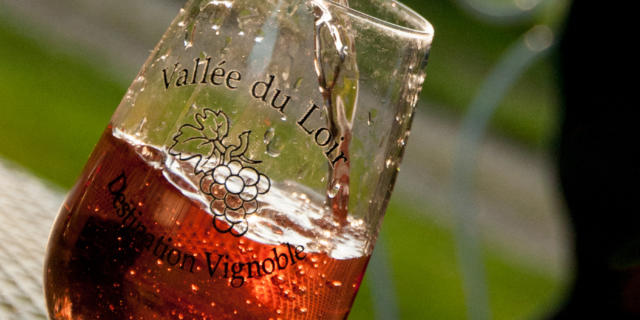 The Coteaux du Loir and Jasnières white wines are produced from a single Chenin or Pineau de la Loire grape variety. They are fruity wines and are considered to be some of the best dry white wies produced in France.
Jasnières AOC wine, which is the best known, comes from a very small area, in the middle of the Coteaux du Loir, in the parishes of Lhomme and Ruillé. It is a dry, white, fruity wine with a generous bouquet, a flinty flavour and a lovely golden, yellow colour.
During its early years, the wine has a fruity, floral aroma and then over time acquires a more subtle and complex flavour which means it can be laid down to mature for decades.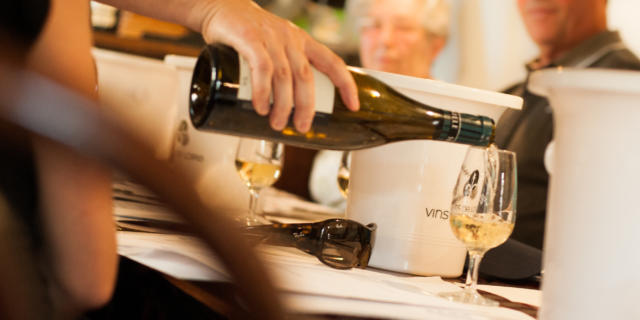 Wine production is not just restricted to dry whites. Some years, thanks to the region's micro climate, the local farmers manage to harvest a selection of grapes affected by "noble rot" which they use to produce semi-sweet wines.
In the North, towards Bercé forest, in the neighbouring valleys and south facing slopes characterised by their stony soil, there are a growing number of small vineyards.